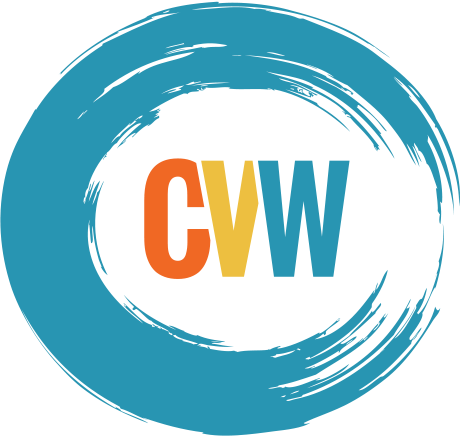 How We Began
Christian Video Warehouse (CVW) was founded in 2009 in order to provide Christian videos and books to people throughout the United States. We have since expanded the distribution of our products throughout the US and Canada. Our dedicated team strives to promote the truth of God in everything we offer.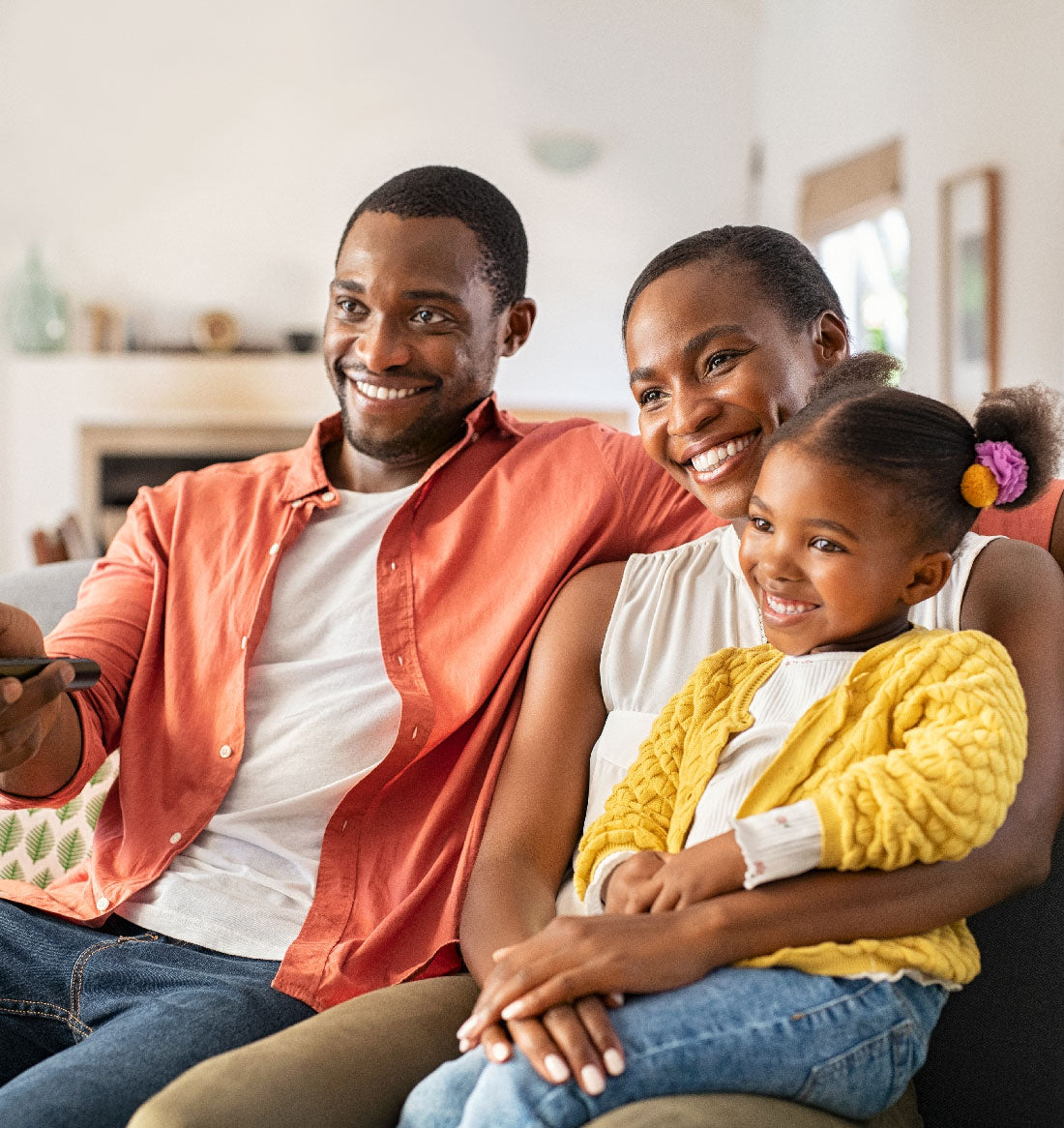 Our Products
We carry biblically grounded materials such as booklets, books and videos for people to strengthen and grow their faith as well as share their faith with others. Working closely with organizations such as Eternal Productions, Creation Ministries International, Answers in Genesis, Back2Genesis, and others we are able to provide high quality books and videos at affordable prices. We are also able to provide bulk quotes (quantities of 500 units or more) upon request.
Whether you are interested in end times prophecies, science, creation versus evolution, deceptions, or videos
You have come to the right place to show the glory and wonders of God. Some of our most popular products include God of Wonders, 101 Last Days Prophecies, 101 Scientific Facts and Foreknowledge, Programming of Life: Earth, and Dismantled: A Scientific Deconstruction of the Theory of Evolution. We share your enthusiasm for Christ and hope you will enjoy and share our products with others so that they may have a relationship with our Creator and Lord Jesus Christ.
Thank you for visiting our website and feel free to leave a google review if you enjoy our products and services. — Leave Review